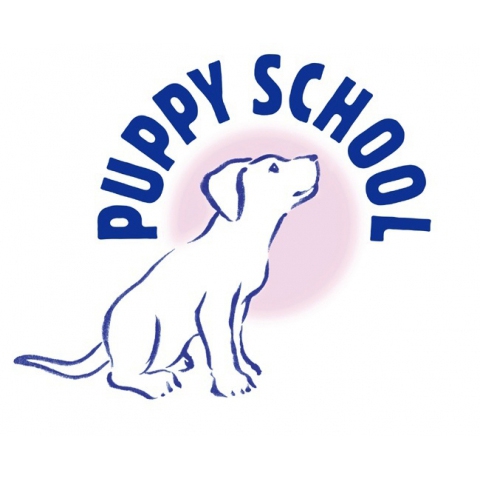 Puppy School Classes
Puppy School Training & Socialisation Classes give you and your puppy the best start on your training journey!
More Info
Junior Dog & Other Classes
Continuing your puppy's training journey with fun classes. We have Junior Dog, Sniffer Dog and Hoopers!
More Info
One to One Training
One to One training sessions, we are here to help you get started on your training journey or just to offer a lending hand!
More Info