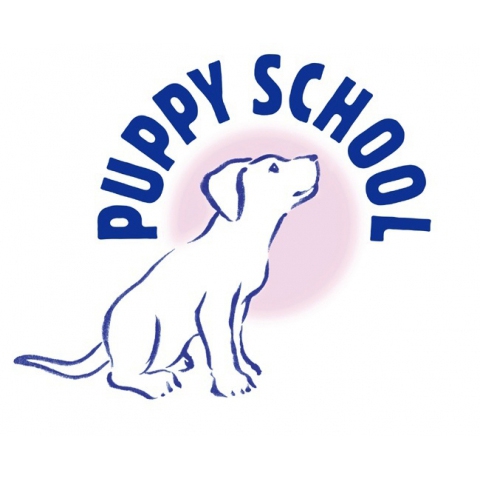 Puppy School for puppies under 20 weeks
Puppy School Training & Socialisation Classes give you and your puppy the best start on your training journey!
More Info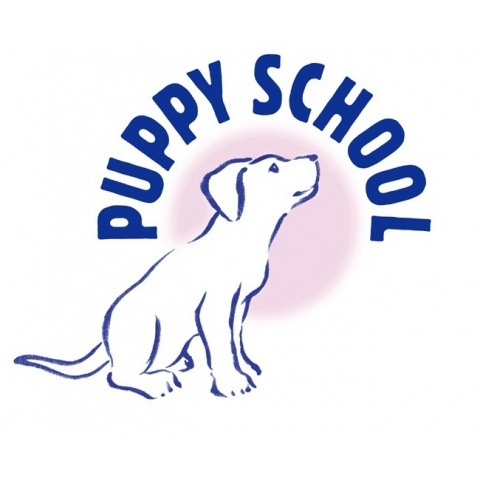 Puppy Socialisation & Play
A fun hour of confidence building fun!
More Info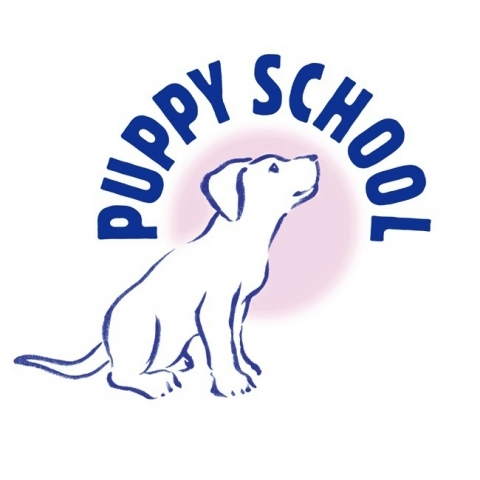 Puppy Training Packages
Training packages designed to suit your puppy's needs!
More Info